It's taken me way too long to update this website and I guess that's a good thing. We've been so busy here at Altoona Video Production and the fun has only just begun! I met with 3 lovely couples this week and I cannot express the excitement I have for these upcoming weddings.
And speaking of weddings, on June 4th, we shared a special wedding day with Alisha & Steven Holdcroft in State College, Pennsylvania. The ceremony was held at the University Baptist & Brethren Church with a reception following at the Atherton Hotel. The day began with a bit of rain, but the clouds quickly disappeared and the sky gave way to some beautiful sunlight. Below are a few screen shots of the Holdcroft Wedding Ceremony.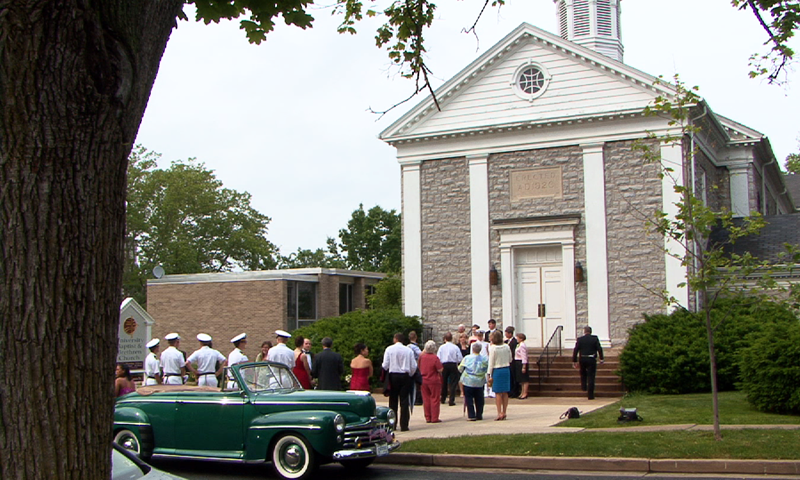 We here at Altoona Video Production wish Alisha & Steven the best of luck in their journey together!